Kerry PPN Newsletter Friday 6th October 2023
To all Kerry PPN members, please find contents of the Kerry PPN Community Newsletter below and please share it to all members of your group and beyond.
Our newsletter is shorter than usual this week as we have headed off to Co. Wicklow on Wednesday gone the 4th October to attend the National PPN Conference taking place Thursday 5th & Friday 6th October. We are looking forward to attending our first National Conference and hopefully bringing back down to the Kerry PPN new exciting ideas and information.
Kind regards,
Breeda and Andrea.
Kerry Public Participation Network Development Officer & Kerry Public Participation Network Support Officer.
(Breeda) 066-7183579 (Andrea) 066-7183686
Contents of the Newsletter are as follows:
Thank you for attending SDG Workshop
National Integration Fund
Dromadda Beg Wind Farm Community Fund 2023
Anam Cara Supporting Parent After Bereavement Kerry
Céilí Afro Dabke Ukraine
Talk Action – Autumn Training Courses
Minister Joe O'Brien opens third sitting of Ireland's National Rural Youth Assembly
We would like to thank everyone who was able to attend the Sustainable Development Goals Workshop online last week and a special thanks to Sara from Saolta who hosted a very informative and interactive workshop & Catherine White who offered her invaluable service of sign language. It was a great night and we got some great feedback from the night. For anyone that missed the event the link will be available soon & we will send you a link to access it.
NATIONAL INTEGRATION FUND 2023 OPENS FOR APPLICATIONS
The Minister of State for Integration, Joe O'Brien, announced on (Monday, 2 Oct.) approved €750,000 per year in funding under the National Integration Fund 2023.
Now in its seventh year, the National Integration Fund celebrates the rich cultural diversity in Ireland and enables non-profit organisations across Ireland to play a greater role in supporting the integration of migrants. Successful organisations stand to receive grant funding of up to €200,000, paid over a maximum of three years, to support national and regional integration initiatives.
Purpose of projects/activities
This funding call centres around 12 key themes to support migrant integration:
– Increasing mutual understanding between the host community and migrants;
– Combating racism and xenophobia;
– Undertaking research on interculturalism and / or integration;
– Facilitating language acquisition aimed at enabling migrants to access employment and / or to integrate into their local communities;
– Promoting the integration into Irish society of vulnerable or socially-excluded immigrants;
– Introducing migrants to the political system and encouraging them to vote;
– Providing training to public and private sector organisations on equality and integration;
– Providing information and support for migrants in regard to access to services;
– Providing information and support for migrants in regard to immigration and citizenship;
– Promoting integration in schools;
– Promoting integration in the youth sector;
– Promoting integration in the workplace; promoting the involvement of migrants in sport, volunteering and cultural activities.
– As this Fund is intended to support the integration of migrant and host communities, all applications must demonstrate the ability to involve both migrant and host communities in the activities proposed.
– The funding can be used for both once-off initiatives and projects rolled out over a maximum of three years. The maximum grant amount that can be applied for is €200,000 and the minimum grant is €25,000.
Applicants can access a detailed guidance document and complete an online application form here. 
The closing date for receipt of applications is 12pm on Wednesday, 1 November 2023.
Please note: Applications will not be accepted after this deadline.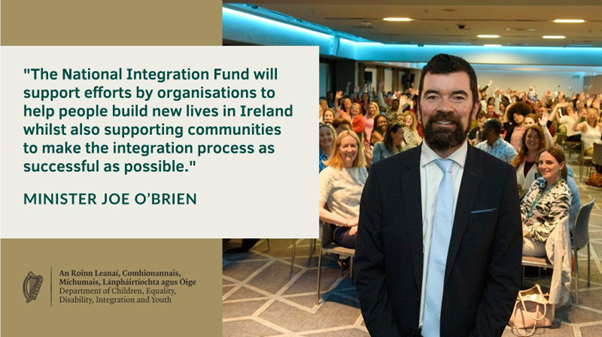 Dromadda Beg Wind Farm Community Fund 2023
The Dromadda Beg Wind Farm Community Fund 2023 (the "Fund") is now opened for applications. The closing date for applications is Monday the 13th of November 2023.
A total Fund value of €10,000 is available to community and voluntary organisations for projects which are based within the Dromadda Beg Wind Farm's area of benefit.
A maximum of one application can be submitted from each group / organisation per annum.
There is a themed approach to each round of funding, the 2023 theme is 'Events and Festivals'.
You must register as an applicant using the "Register" function on the website, you will be sent a unique password, which will then allow you to "Login" to the site. (Please check your Spam/Junk folder).
If you are already registered from a previous call you may use your existing log in details, a password reset function is available on the website if necessary.
https://www.communitybenefitfunds.ie/rwe
Please ensure you take some time to read the Fund Guidelines available in the Help Section of the website or by clicking here, prior to submitting your application.
Getting started on your project ideas early will greatly assist with your application, as a well-developed project is key to a successful outcome.
It is essential to note that applications from groups/organisations that do not submit required documentation with the application form e.g. planning permission, planning exemption or owner permission, will not proceed to evaluation.
Should you have any queries at all please contact SECAD Partnership CLG.
Tel: 021-461 34 32 / 087 315 1848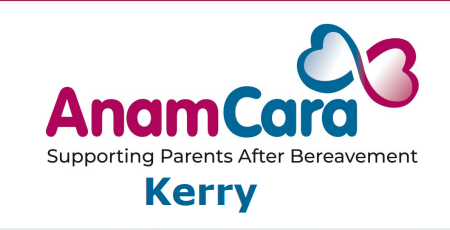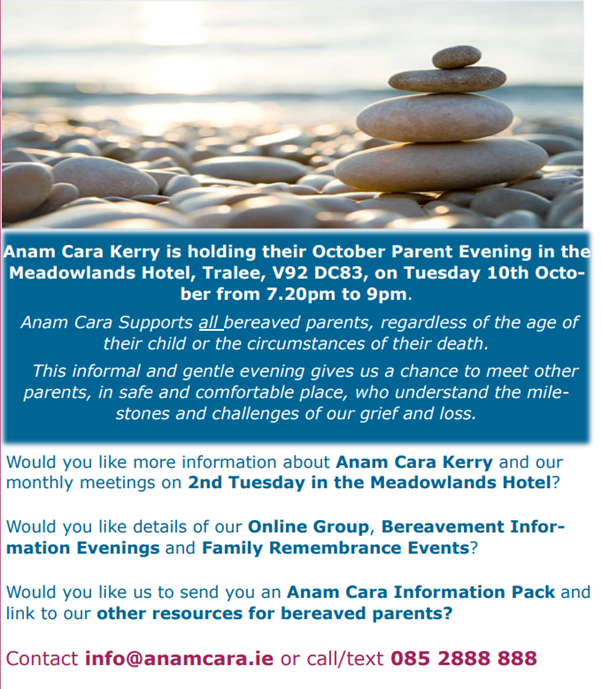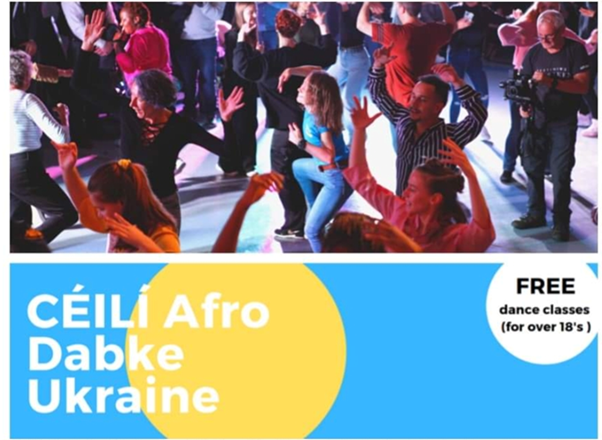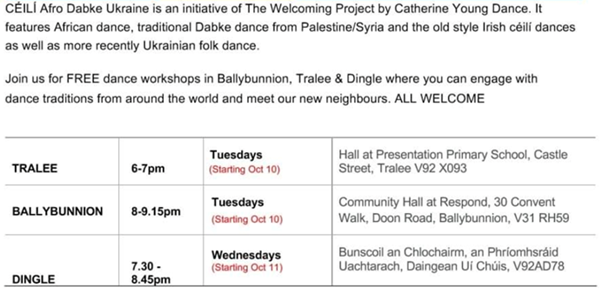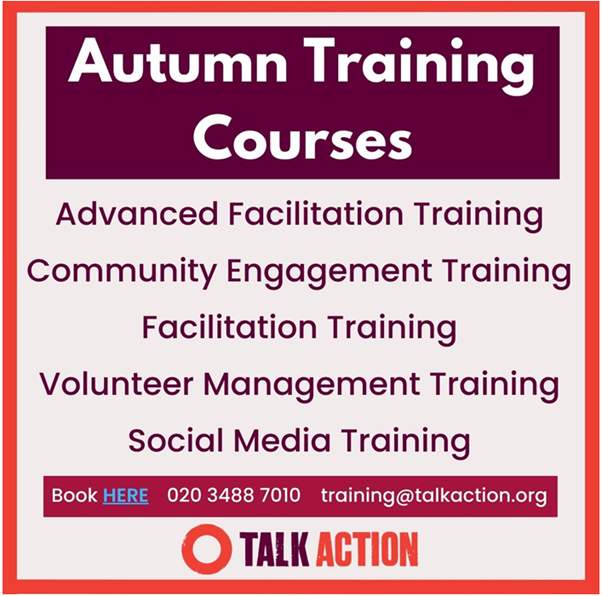 Talk Action offer a wide range of courses – BOOK HERE to discover more
ADVANCED FACILITATION TRAINING – 5th October 2023 – 10am~3pm – Online
Looking deeply at group dynamics and the role you play as a facilitator both online & face-to-face. This course helps facilitators deal with power, conflict & big personalities!
COMMUNITY ENGAGEMENT TRAINING – 12th October & 7th December 2023 – 10am~3pm – Online
Our community engagement training empowers you to bring communities together, build bridges & forge great relationships. Our professional courses are perfect for charities, public sector & social enterprises.
 FACILITATION TRAINING – 9th November 2023– 10am~3pm – Online
Our Facilitation Training course gives you the practical tools and techniques to make your meetings engaging and productive, both online and face-to-face.
VOLUNTEER MANAGEMENT TRAINING – 23rd November 2023 – 10am~3pm – Online
Helping volunteers love you – your organisation and the role they play. Learn how to work with volunteers in new and exciting ways that help build your organisation, social enterprise or voluntary group.
SOCIAL MEDIA TRAINING – 30th November 2023 – 10am~3pm – Online
An introduction to creating great content! The social media revolution is here. Whether it's a mystery to you or you want to share your experience, this session will challenge, inspire, and enthuse you to take action and go social. This interactive course will help you understand the landscape of social media and plan an approach that empowers and excites the people you want to engage.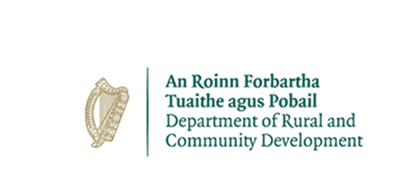 Our Rural Future: Minister Joe O'Brien opens third sitting of Ireland's National Rural Youth Assembly
Minister welcomes young people from across Ireland for discussion on 'Civic Participation of Young People in Rural Ireland'
Minister of State for Community Development, Integration and Charities, Joe O'Brien TD, has opened the third sitting of the National Rural Youth Assembly.
The Assembly gathered approximately 65 delegates, aged between 12-25 years, at Dublin Castle to discuss the challenges and opportunities for young people participating in civic society in rural Ireland. The young people travelled from across the country, from areas such as Donegal, Kerry, and the Islands, to discuss the opportunities, challenges and benefits of civic participation in rural Ireland and to make recommendations for consideration by rural policymakers across Government.
The Assembly provides policymakers with the opportunity to listen to the views of young people from across rural Ireland, and ensure their voices are heard, as part of the ongoing dialogue on the rural development policy process.
The establishment of the Assembly in 2021 delivered on a commitment in Our Rural Future, the Government's rural development policy.
The idea to host an annual Rural Youth Assembly was proposed by young people themselves during the policy consultation process, and this Rural Youth Assembly has now been incorporated into the wider programme of the National Youth Assembly of Ireland supported by the Department of Children, Equality, Disability, Integration and Youth.
Roderic O'Gorman, Minister for Children, Equality, Disability, Integration and Youth congratulated the National Rural Youth Assembly and said:
 "This annual Assembly is an important milestone for Government in ensuring that the voice of children and young people are included in the policies that we make.
 "I welcome the commitments that Government has made to consider the views of young people on rural development."
Contact:
The Department of Rural and Community Development Press Office
01-773 6843 / 087-1734633