Kerry  PPN Community Newsletter Issue 104, Friday 20th January 2023
To Kerry PPN members,
Contents of this newsletter include,
Community Support Fund 2023, Closing date

8th February

PPN Training video Online grant applications
Kerry County Council, newly appointed Access Officer
Library – Introduction to Online Resources
SHE – See Her Elected course
Local Government Management Agency (LGMA) Annual National Customer Survey, conducting a focus group to explore themes of communication and engagement between local authorities and the public

24th January

"Why I haven't met Oprah yet" Dee Keogh
The Letter – A film with Pope Francis

Friday 27th January 7.00pm

, Saint John's Parish Centre
From the Ground Up – New Year Gathering

Monday 30th January at 6.15

, Tralee Bay Wetlands
University College Dublin is seeking older adults (65+) in Cork and Kerry to take part in a
research project
Shared Island Civic Society Fund – potential relevance to Social Enterprise stakeholders
Equal Ireland – Certificate in Enterprise and Community Development – February 2023
Please share the newsletter forward to all your own members
Caroline
Kerry PPN Development officer
The Kerry PPN carried out "Online Grant Applications "  training last February which groups found very useful.
This workshop covered the following topics:
Difference between online applications and traditional applications
Advantages and Disadvantages of online applications
Basic technical requirements – Logging into portals, file formats, uploading documents
Editing applications and word counts
Saving applications
Setting up a filing system for all relevant supporting documents
Overview of each section of a typical application and type of information/detail you should provide
Using checklists to make sure the application is complete and all documentation is provided.
Community and voluntary groups applying for the Community Support Fund may find this video useful useful and it can be viewed at https://www.youtube.com/watch?v=6jBkSCwL5c

Kerry County Council has recently appointed an Access Officer. The role of the Access Officer is to co-ordinate the provision of assistance and guidance to persons with disabilities in accessing our services. Contact details: Access Officer, Corporate Services, Kerry County Council, Rathass, Tralee, Co Kerry.
Tel: 066 718 3596E: accessofficer@kerrycoco.ie.
Regards
Seán Scally
Administrative Officer
Corporate Services
Comhairle Chontae Chiarrai/Kerry County Council 
066 718 3596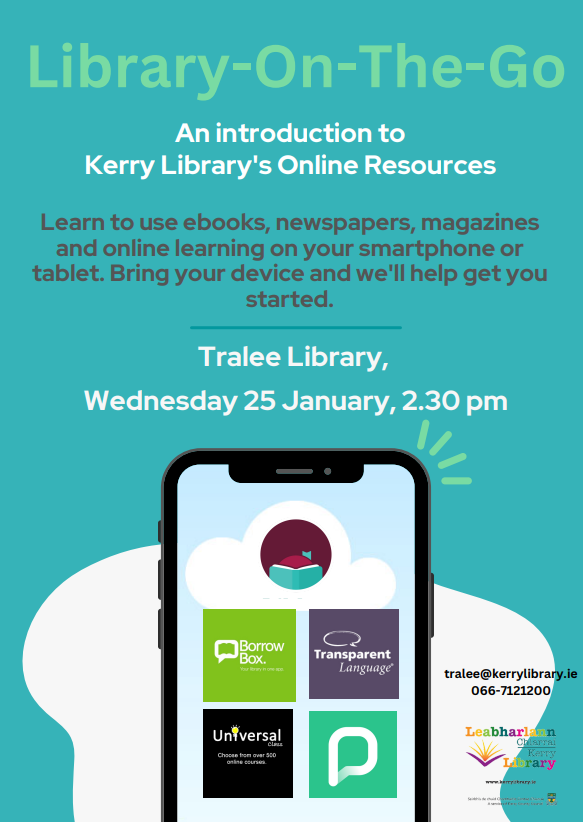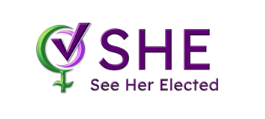 It is 70 weeks to the next local elections in May 2024. Already 100s of you have registered and are working your way through our election workshops. We have a new (and possibly the last full set of workshops before the elections) starting next week. These workshops are FREE, online and are once a month for an hour. They follow the chapters of the See Her Elected Guide to Running in the 2024 Local Elections. The Guide is available to download FREE from our website in both English and Polish and the password to open it is 2024. https://www.seeherelected.ie/booklet-a-guide-to-running-in-the-2024-local-elections/
You might like to consider joining our workshops if you:
Are curious about how local elections work.
Think that being a candidate is not for you right now but would love to know what's involved so you could be part of a campaign team to help get a woman elected in your area.
Never thought about running for election before, but now that you mention it…
Are considering being a candidate but want to know what is involved first.
Know you want to be a candidate and want a full practical toolkit of everything you need to know and have a plan for.
To fit in with women's lives as best we can there is a choice of days and times to attend. The same workshop runs on Mondays at 8pm, Tuesdays at 10am, Wednesdays at 7amand Thursdays at 1pm.
If you like the sound of this, you can register on our website and please indicate which of the following groups you would like to join:
Monday 23rd January 8-9pm
Tuesday 24th January 10-11am
Wednesday 25th January 7-8am
Thursday 26th January 1-2pm.
Register here: https://www.seeherelected.ie/she-school/for-local-election-candidates/
Kind regards,
Michelle
Dr Michelle Maher
Programme Manager
See Her Elected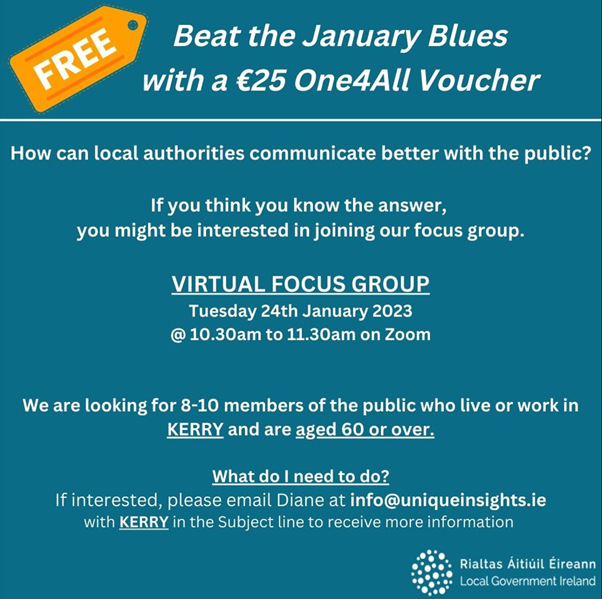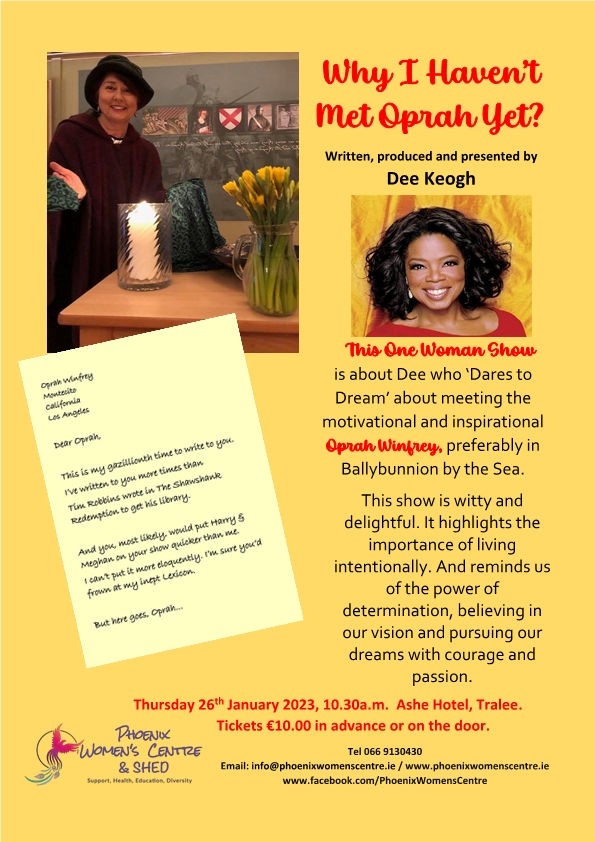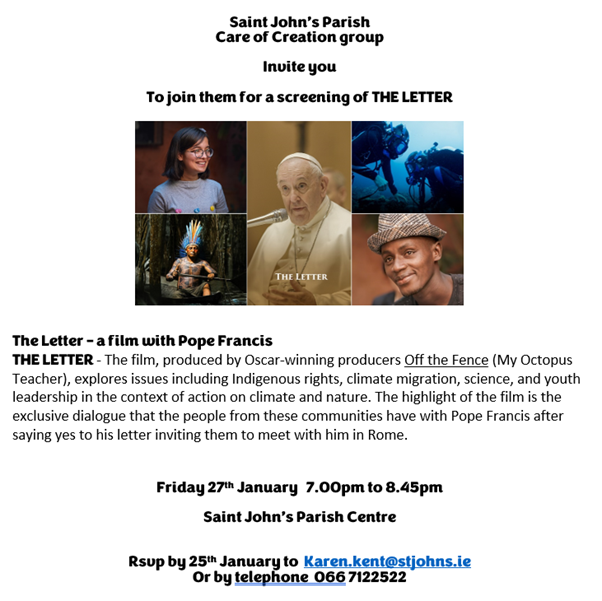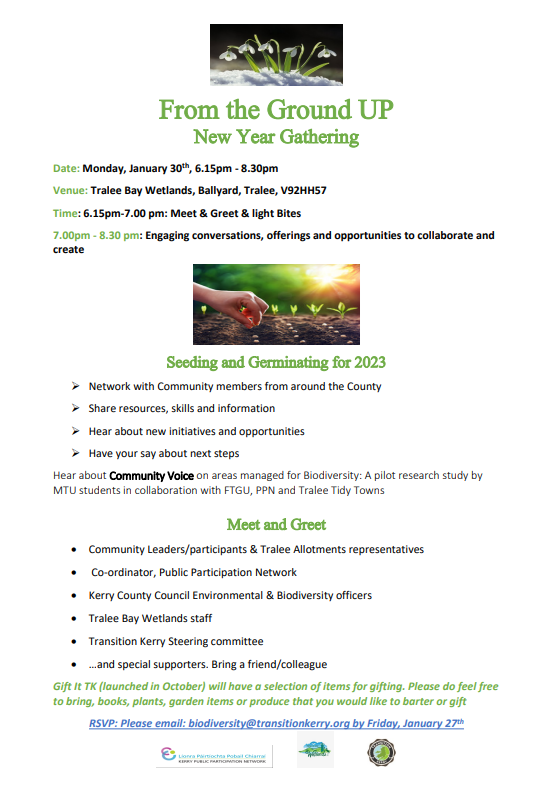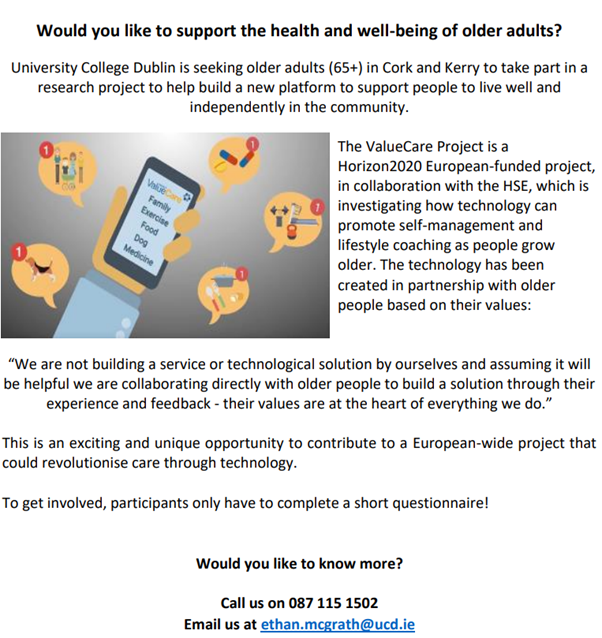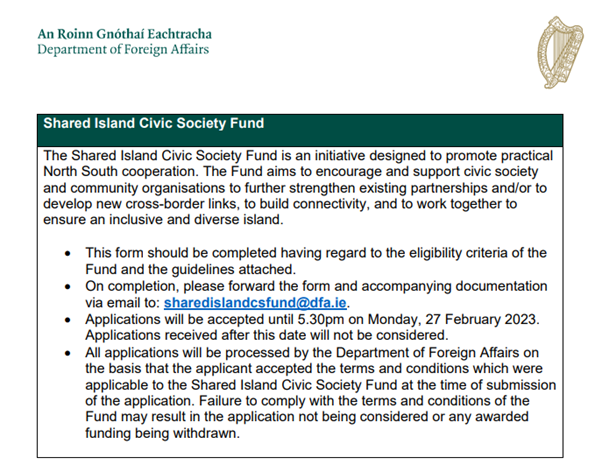 Dear Social Enterprise Stakeholders,
Information on launch of Shared Island Civic Society Fund – potential relevance to Social Enterprise stakeholders.
The Tánaiste launched the Shared Island Civic Society Fund in Armagh which aims to enhance civic society engagement across the island of Ireland. (https://www.dfa.ie/news-and-media/press-releases/press-release-archive/2023/january/tanaiste-and-minister-for-foreign-affairs-announces-launch-of-shared-island-civic-society-fund.php)
This fund, administered by the Department of Foreign Affairs, will be open for applications between 16th Jan – 27th Feb and is directed at civic society
and community organisations to develop new cross-border links, strengthen existing partnerships, and deepen cross-border connectivity on issues of concern for the island of Ireland including in the areas of: Climate and Environment; Community development; Heritage and conservation; Social Enterprise; Charity and Voluntary Sector, and Sport. Further details on the fund, including the application process, can be found here – https://www.dfa.ie/about-us/funding/sharedislandcivicsocietyfund/
We would be delighted If you would share this information with your networks.
Much appreciated kind regards.
Anne Simmons
Clerical Officer
Rural Strategy and Social Enterprise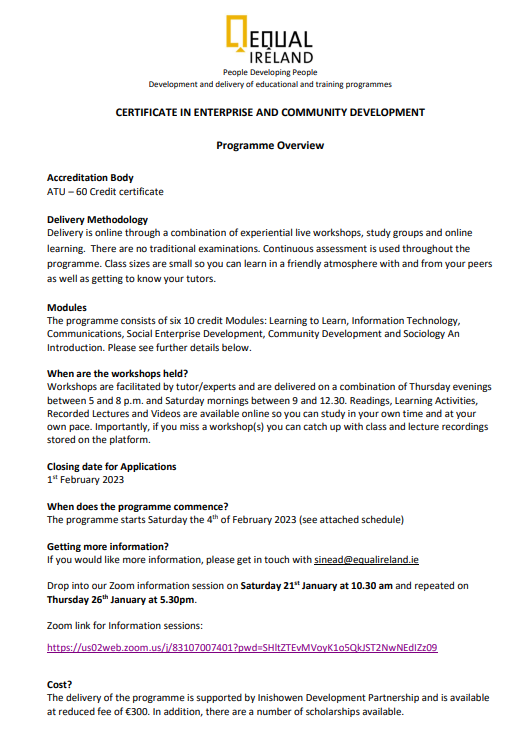 We are getting in touch to let you know we are now enrolling for our online ATU Certificate in Enterprise and Community Development commencing Feb. 2023.
We feel this course may be of particular interest to your members, as it is tailor-made for adult learners who are interested in or working in Business, Social enterprise or Community development and would like a formal qualification at Level 6, accredited by ATU Letterkenny.
To introduce ourselves, since 2001, EQUAL Ireland is a registered charity and our mission is to change communities by providing opportunities for every adult to obtain a University Qualification. Our programmes in partnership with ATU and TUS are specifically aimed at adult learners who may be a long time out of education but who are practitioners or have experience working in business, social enterprise or community development.
This year we are delighted to be partnering with Inishowen Development Partnership.
Information Sessions 
If you are interested in talking to us, please don't hesitate to get in touch and we can give you a call. Contact sinead@equalireland.ie
In addition, we have organised zoom sessions on Saturday the 21st January at 10.30am and again on Thursday 26th of January at 5.30pm where we can meet up and answer your questions.
Zoom link for Information sessions
https://us02web.zoom.us/j/83107007401?pwd=SHltZTEvMVoyK1o5QkJST2NwNEdIZz09
Some FAQs: 
When are the workshops? 
This course is delivered part-time online with workshops on Thursday evenings and some Saturday mornings, see attached schedule.
How much does it cost? 
The programme is supported by Inishowen Development Partnership and is available at a reduced fee of €300. In addition, there are a number of scholarships available.
When does it start? 
It starts online Saturday the 4th of February 2023
Closing date for completed applications is 1st February, 2023  
Attached you will find the Application form, Programme information and schedule.
If you or any of your members would like more information don't hesitate to get in contact.
Kind Regards,
Sinead and the team at Equal Ireland.