Kerry PPN Newsletter Friday 13th October
To all Kerry PPN members, please find contents of the Kerry PPN Community Newsletter below and please share it to all members of your group and beyond.
Have a lovely weekend.
Kind regards,
Breeda and Andrea.
Kerry Public Participation Network Development Officer & Kerry Public Participation Network Support Officer.
(Breeda) 066-7183579 (Andrea) 066-7183686
Contents of the newsletter are as follows:
Attending the National Conference
Workshop & Brainstorm for Climate Action Fund
Expression of Interest sought for membership of the Sustainable Development Goals National Stakeholder Forum Committee 2024
Irish Environmental Network – Ireland's Seas need your help
People of the Kerry Biosphere – Closing Ceremony
An Introduction to the Role of Biodiversity Officers
EU Interreg Funding
Breast Cancer Awareness Month 2023
Public Meeting – Developing a new strategy for South West FLAG area
DUMP – Dispose of unwanted medicines properly – Closing date

15th October

National PPI Festival – Sing your tinnitus story
World Mental Health Month
FREE Electrical Recycling Drop Off Day
The Museum After Dark : October Events
Drop-In Digital Help – Cahersiveen Library
The Lartigue Monorail SANTA EXPRESS Experience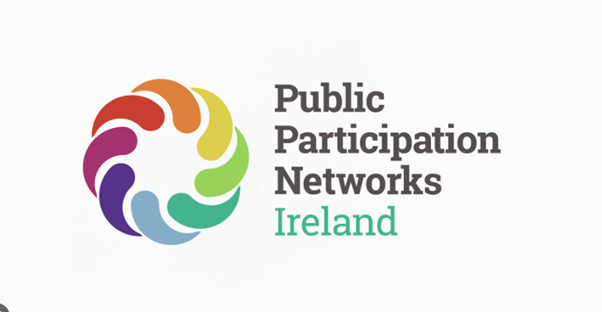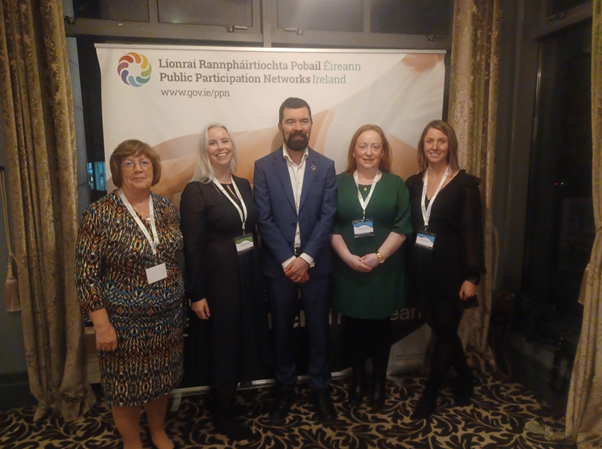 Breeda, Andrea & two of our secretariat members Connie & Anne-Marie attended the National PPN Conference last week in Co. Wicklow.
We were delighted to attend in support of the Kerry PPN and we had a very informative and interactive two days.
We have a very busy period from here till Christmas & we are busy organising Training Workshops for you to help you and your groups taking place next month. We will be in touch soon with details.
We also have an exciting workshop coming up on the 7th November up in relation to the Climate Action Fund, please find the details below. We would love for you to attend & share your ideas and see how we can help you follow through.
Expressions of interest sought for membership of the Sustainable Development Goals National Stakeholder Forum Committee 2024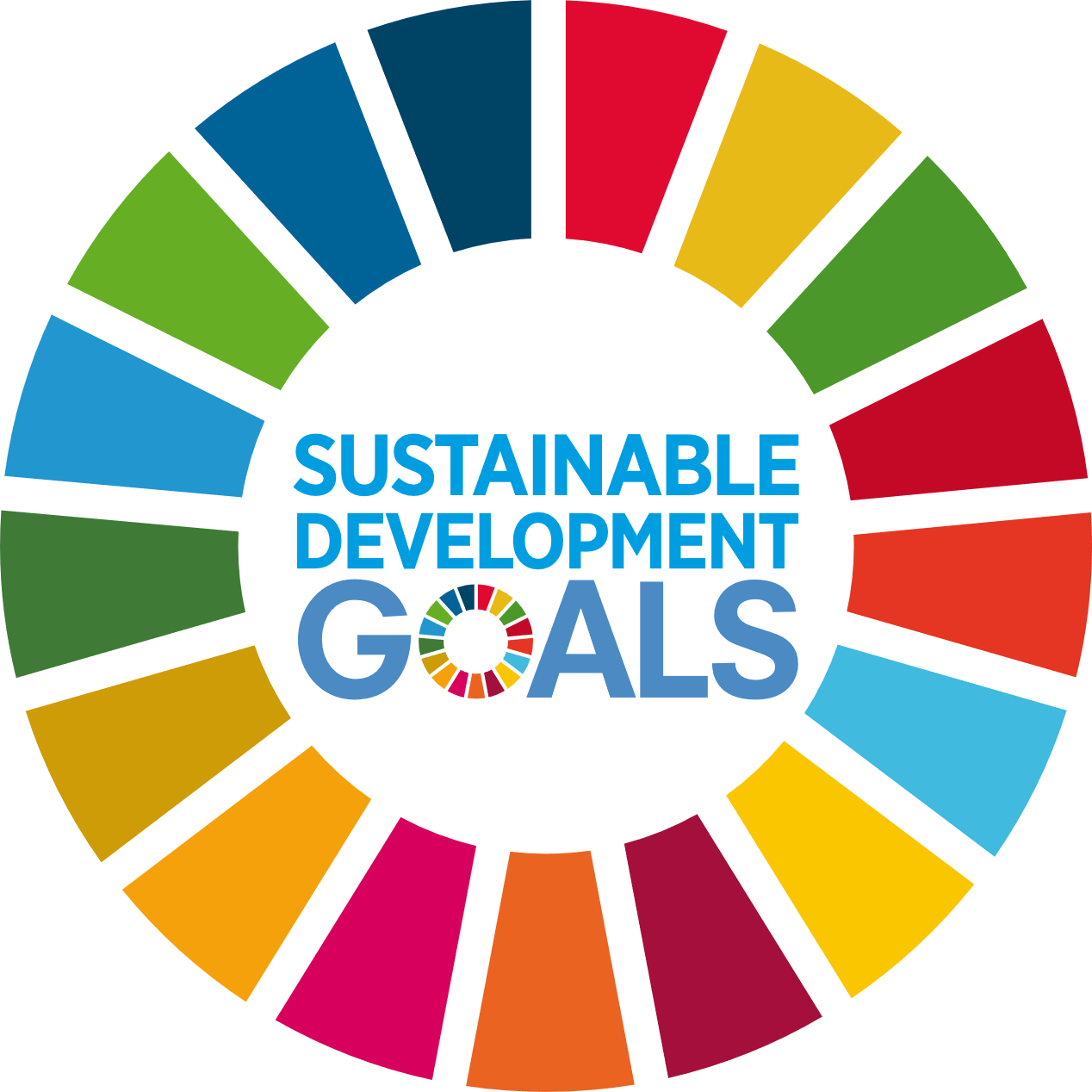 The Department of Environment, Climate & Communications is seeking Expressions of Interest for membership of the Sustainable Development Goals (SDG's) National Stakeholder Forum Committee 2024
Background:
The SDG National Stakeholder Forum was established in 2018 to provide a mechanism for stakeholders to discuss innovative ideas and solutions for further development of the national SGD framework. The Forum aims to facilitate open and inclusive engagement and develop collaborative partnerships in support of Agenda 2023.
SDG Stakeholder Forum Committee:
The commitment to establish an SDG Forum Committee, consisting of representation from all stakeholder groups is an action under Ireland's Second National Implementation Plan for the Sustainable Development Goals 2022-2024.
They are now seeking Expressions of Interest, in written or video format, to take part in this Committee for a 12 month period commencing from January 2024. An introductory meeting will be held the week of December 11th 2023.
Please send your expression of interest to to NSFCommittee2024@decc.gov.ie and include the following:
-Your contact details
-Details of how your experience would support the work of the SDG Stakeholder Forum Committee
-Whether you are affiliated to an organisation or applying as an individual
-Confirmation that you would be available for the month period January to December 2024
Please limit applications to no more than 500 words or videos no longer than 3 minutes. All Expressions of Interest must be received by Friday, October 20th at 5pm.
For further information please see : gov.ie-Sustainable Development Goals (www.gov.ie)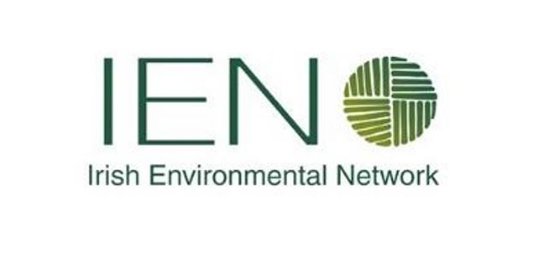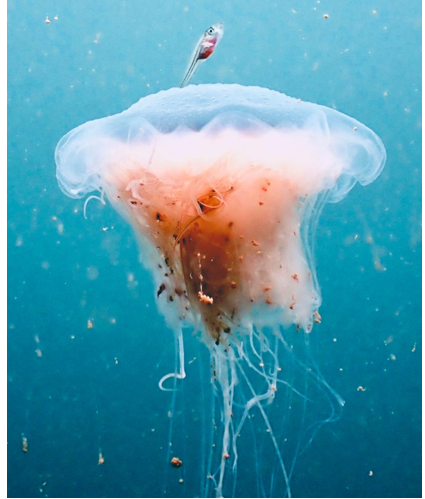 Sign our petition, Ireland's seas need your help 
We are at a critical moment for the future of Ireland's seas. While a recent survey showed that 98% of Irish people want more marine protected areas, the government continues to delay proposed legislation that could safeguard marine life and coastal communities.
But now is a moment of opportunity. As part of our work with Fair Seas Ireland we are pressuring the Irish Government to make the changes needed for a healthy ocean in Ireland and to enact a strong Marine Protected Area law without delay.
Add your voice to this fight here: https://only.one/act/30×30-ireland
This is a lovely event taking place in the Brehon Hotel this coming Tuesday the 17th October from 6pm until 8pm. You will be joined by Author & Archaeologist Eugene Costello. This is a free event and bookings can be made by emailing kerrybiosphere@skdp.net or calling 0871527746
An Introduction to the Role of Biodiversity Officers
On Monday 2nd October a webinar was held with Paula Kearney, Galway City Biodiversity Officer. Paula gave an introduction to the work of Biodiversity Officers, and lots of information on local biodiversity projects.
You can find the recording of the session here: https://youtu.be/3ZxUpFVGLH4?si=IlCJRF8IgU1WO-v6
Do you need access to EU Interreg funding for your development ideas in the Southern Region of Ireland: Carlow, Clare, Cork, Kerry, Kilkenny, Limerick, Tipperary, Waterford, Wexford?
Why not join the Southern Region ETC Network?
Quick and easy online lunch time sessions can de-mystify EU Interreg funds for you while you enjoy a cup of tea:
Thursday 23rd of November 2023 1pm-1.50pm– Communicating your EU project successfully with Helena Stromberg, Eastern and Midland Regional Assembly. Register here
Thursday 14th of December 2023 1pm-1.50pm-Identifying a suitable EU funding programme for your project idea with Emma Murtagh, The Wheel. Register here
Breast Cancer Awareness Month 2023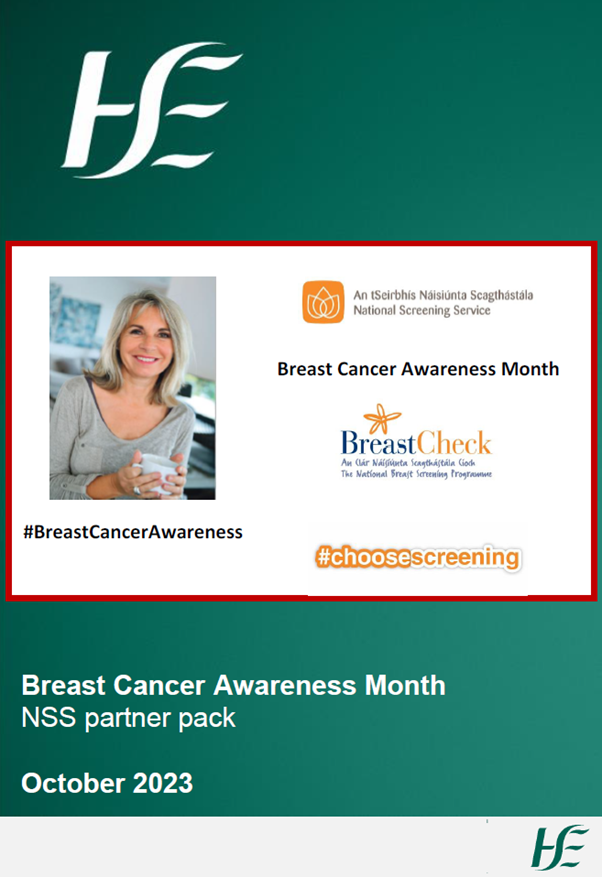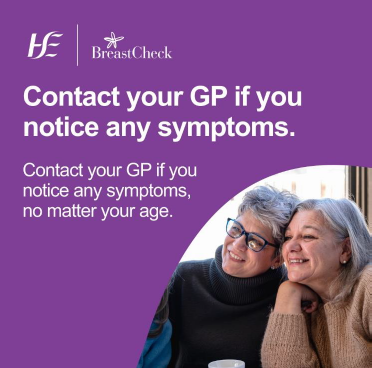 Breast Cancer Awareness month happens every October and it is a time to show support for people who have been affected by breast cancer.
Breast cancer is the second most common cancer in women in Ireland.
There are approximately 3,500 cases of breast cancer diagnosed in Ireland every year.
In a 2023 national survey for Breast Check, almost half of Irish adults (48%) said they have either been personally affected or have had someone close to them affected by breast cancer.
Most cancers are detected when women present with symptoms to their own GP or hospital consultant.
About a third of breast cancers are detected through screening. We screen about 170,000 women every year and will detect about 1,100 cancer cases through Breast Check.
Breast Check is a free national screening programme for women aged 50 –69.
Our focus for Breast Cancer Awareness Month:
– Highlight the Breast Check programme and what it offers.
– Encourage people to attend their appointment when they are invited.
– We are particularly encouraging women to come for their first screening appointment.
– Encourage eligible people to register for Breast Check.
We provide breast screening for women aged 50 to 69, every 2 years and provide access to appropriate care for those who need further tests and treatment.
Due to COVID-19, invitations for screening have been delayed by up to 1 year. Your first invitation will depend on when screening is available in your area. This is normally within 2 years of your 50th birthday, but you may be 53 when you get your first invitation.
Check that your name is on the breast screening register, or call the Freephone number on 1800 45 45 55.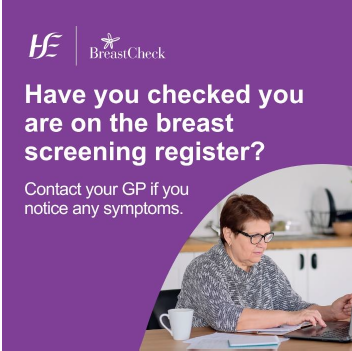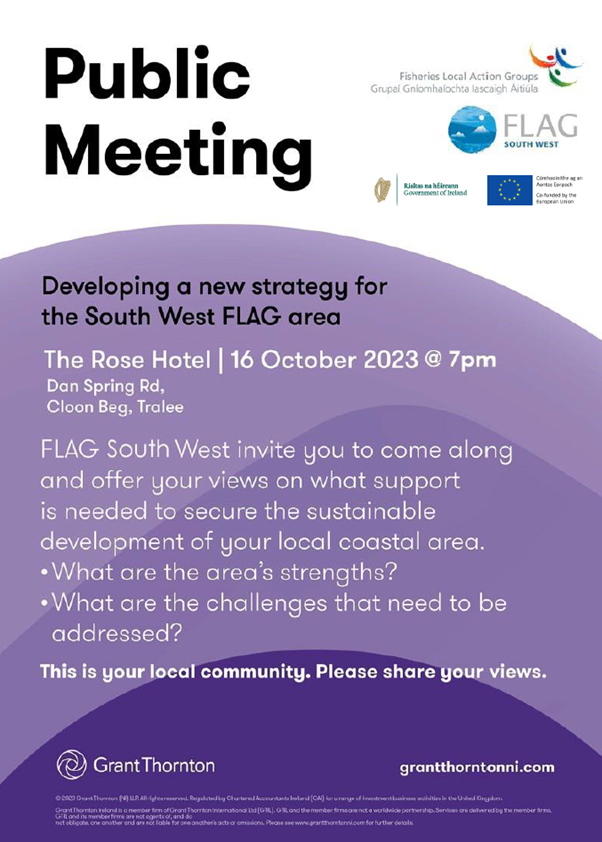 Upcoming are public consultations to be able to engage with nearby communities about the changes they are wanting to see within their local homes and moving towards developing an economic strategy to benefit locals. The purpose of those meetings is to understand the key issues facing the area and priorities for action.
Have your voice heard !!!!
DUMP Campaign – Deadline approaching 
The DUMP campaign has been organised by Cork Kerry Community Healthcare with the community pharmacists in Kerry and Cork and is supported by Kerry County Council,Cork City Council and Cork County Council.
Please find Kerry participating pharmacies below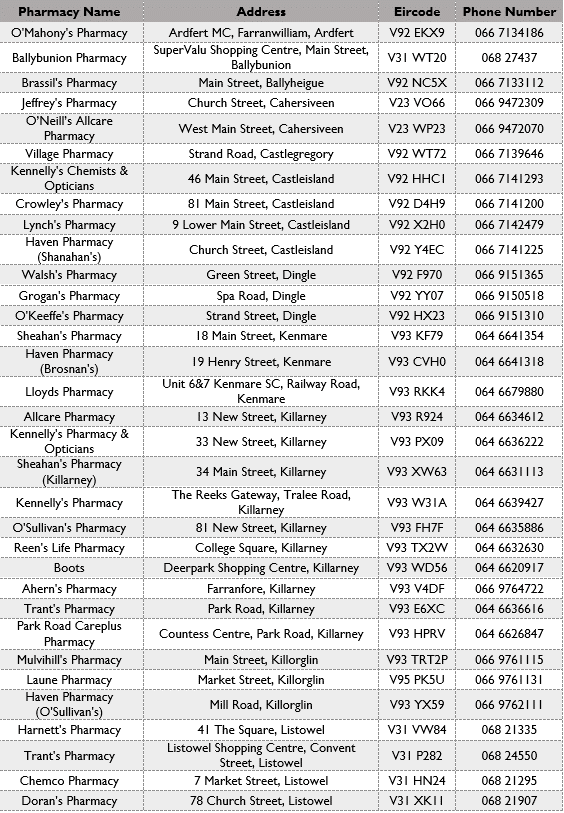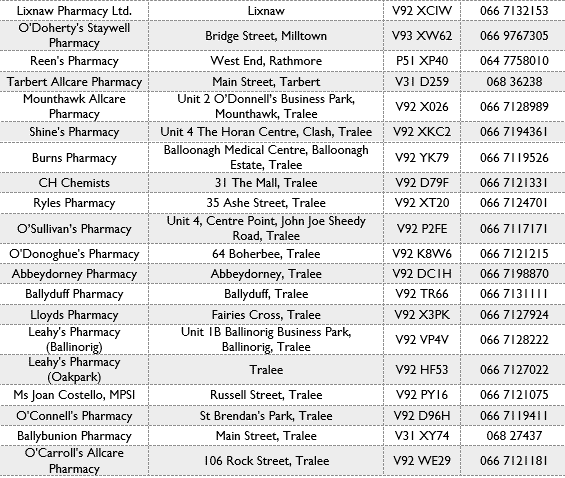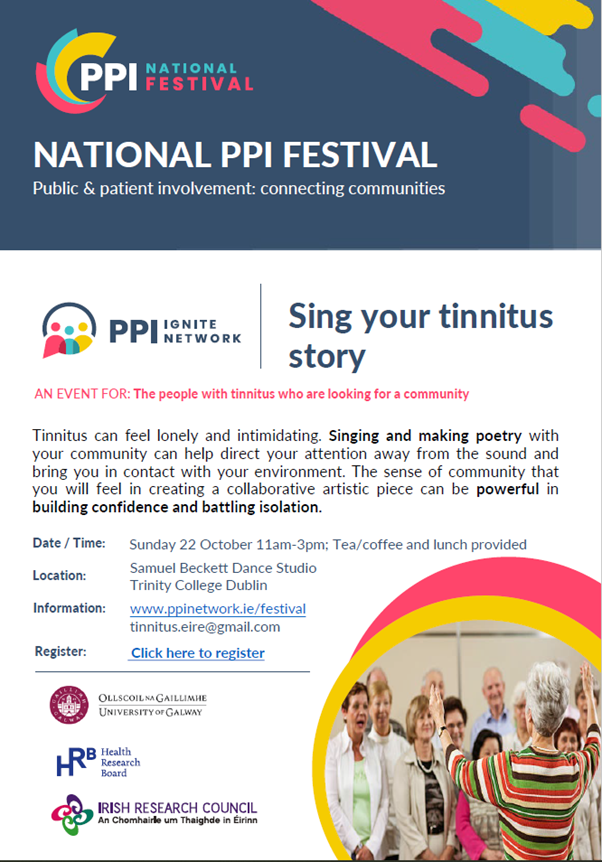 Tinnitus is the continuous ringing in the ear. About 10-15% of Irish people experience this. Unfortunately, there is not a solid community for tinnitus in Ireland.
As part of the National PPI Ignite Festival, Tinnitus Éire, an upcoming community for tinnitus in Ireland together with Trinity College Dublin and Sing Ireland at University of Limerick are organising the "Sing Your Tinnitus Story – a co-creative poetry and chorus workshop".
Date: Sunday, October 22
Time: 11:00 – 15:00 (Tea/coffee and lunch provided)
Venue: Samuel Beckett Dance Studio – Trinity College Dublin
If you have tinnitus, or you know someone with tinnitus, please come join us to find your community through song and music!
If you have more questions, please email tinnitus.eire@gmail.com.
If you would like to attend please register on the following link – Sing your tinnitus story (part of PPI Ignite Festival) Tickets, Sun 22 Oct 2023 at 11:00 | Eventbrite
World Mental Health Month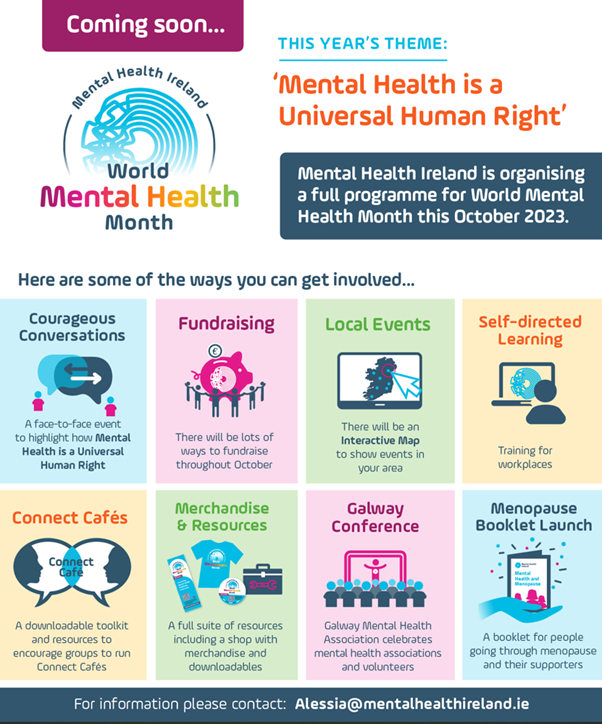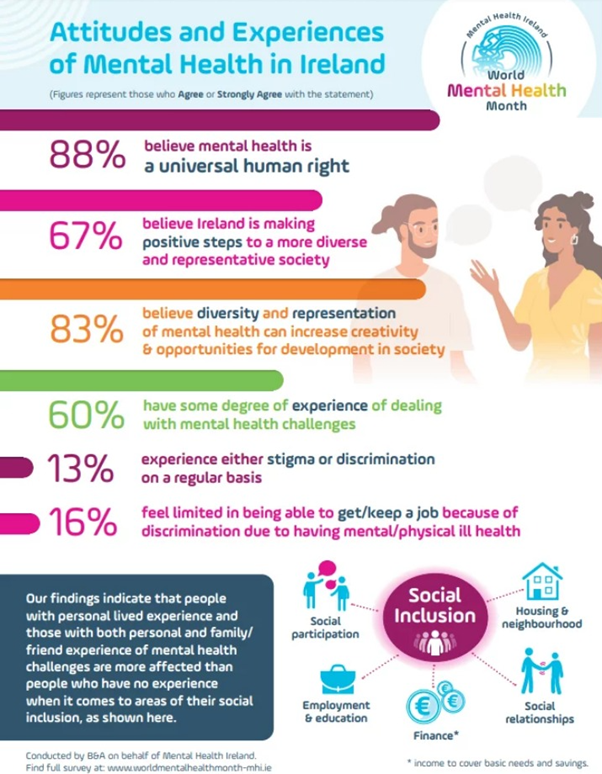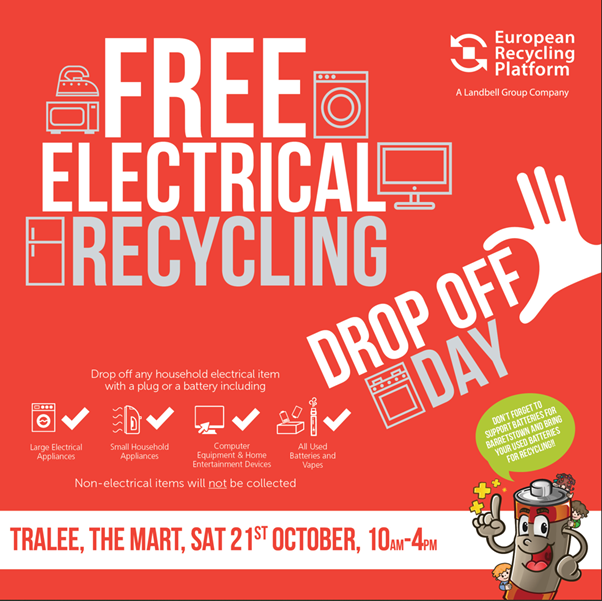 Want to support the environment and de-clutter your home by recycling your electrical waste? Then check out the ERP FREE Electrical Recycling Drop Off Day at:
Tralee Mart on Saturday 21st October 2023,10am to 4pm
 You can drop off any household item with a plug or a battery such as TVs, washing machines, IT equipment, stereos, mobile phones, broken battery-operated toys, cables, chargers and even ear buds! And don't forget to support Batteries for Barretstown and bring your used batteries for recycling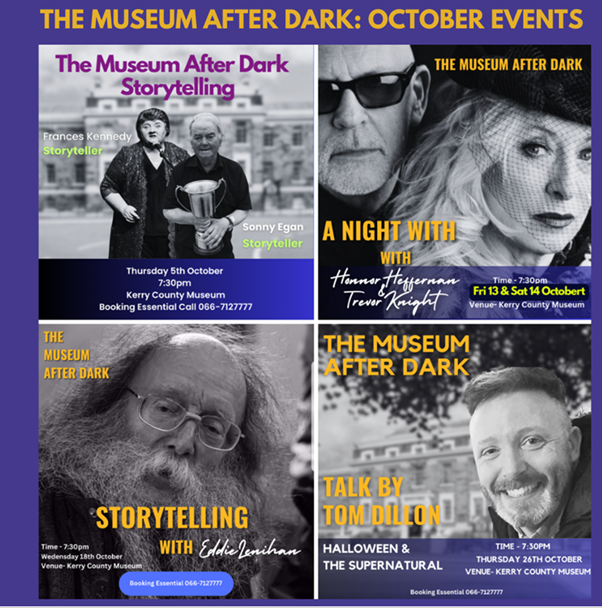 From storytelling to music and folklore talk – we have a full programme of free evening events coming up this month: http://kerrymuseum.ie/events/
Thursday 5 October at 7:30pm: An evening of storytelling with Frances Kennedy & Sonny Egan
Friday 13 October at 7:30pm: "The Whistling Girl" – An evening of music with Honor Heffernan & Trevor Knight
Saturday 14 October at 7:30pm: "The Whistling Girl" – An evening of music with Honor Heffernan & Trevor Knight
Wednesday 18 October at 7:30pm: An evening of storytelling with Eddie Lenihan
Thursday 26 October at 7:30pm: "Folklore, Halloween & The Supernatural in Kerry" – An evening talk with Tom Dillon
All events are free, but booking is recommended: 0667127777 or email education@kerrymuseum.ie
This series of events is funded by the Department of Tourism, Culture, Arts, Gaeltacht, Sport and Media through their After Hours at the Museum Scheme 2023 #NTE23